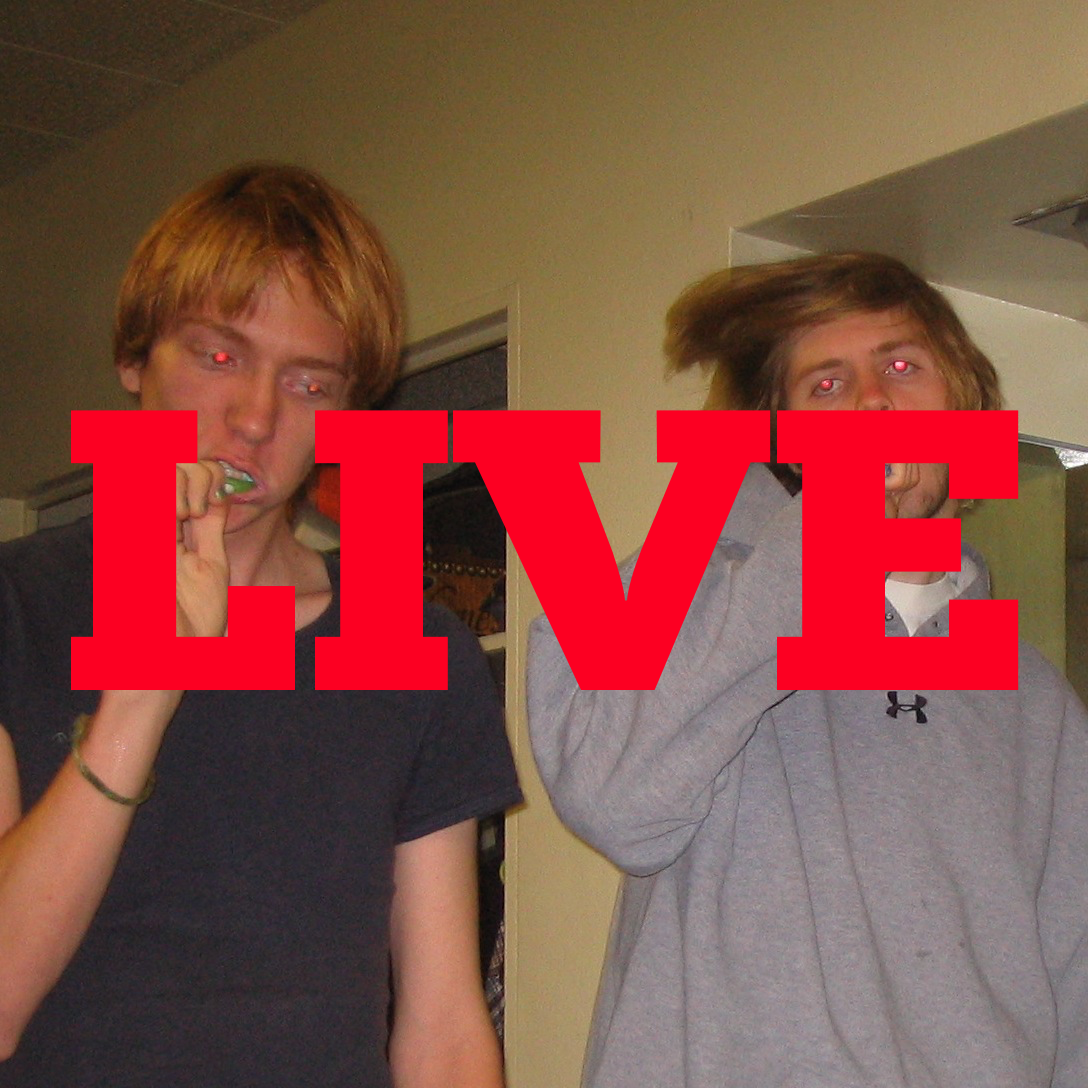 Chartstoppers has its first ever LIVE episode! One night only! Audience participation barely tolerated! Featuring:
Extra-terrible audio quality!
Meddling & interference from special guests Scott, Stephani, Todd, Ariana, and Maddie!
Background noises from special guests low-flying airplane, lawnmower, bottle opener, and creaky chair!
It's the freaknd Weeknd baby! We're about to have us some fun. This week, Eric and Adrian regale their special guests with deep insights into Macklemore's writing process and fascinating semantic debates (cheerleader is in the dictionary but ass shots, tragically, are not). The jury finds that OMI is not the best guy, but also not the worst guy: that would be A$AP Rocky. They collectively worry about Selena Gomez's self esteem—in a moment that the Onion captures perfectly.
If you know whether you can get ass Botox, please write in. Good for you!
And then indulge your nostalgia a bit: