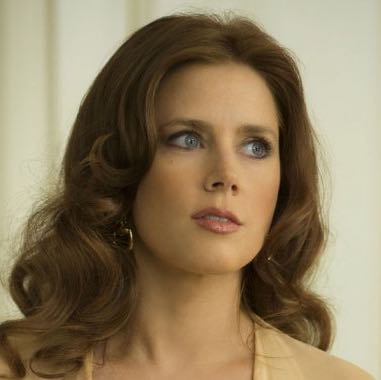 Eric and Adrian are dismayed to discover just what it is kids these days like. It's Tove Lo, who is not as good as Sia, and Echosmith, whose name is barely better than Audioslave's. This week features two videos with chillingly un-fun sex and two coinages (Eric: singalongable, adj.; Adrian: hipsterdom, n., by way of apology). We learn what British people like from vaunted diplomat Cher Lloyd, and she demonstrates what British people think Americans like. We're both terrified by a crooning country dude's sinister hidden meaning.
Other songs mentioned, which are worth your time:
Correction: In the list of sexy mountain names, Eric omitted the obvious "Mount Sexverest." He regrets the error.